With the housing market becoming increasingly hot by the day, inventory of new homes and existing inventory are low and options periods are becoming shorter and shorter. This poses a challenge for buyers as realtors and builders are encouraging buyers to waive the home inspections to save time and potentially even money in the process. This may end up working great for the builder and sellers but not always for the home buyer. The decision lies with the level of risk you're willing to take.
While many have secured homes in this manner by waiving the home inspection, this decision may be pricey, with many families ending up spending much more on repairs and renovations. In fact, you may end up losing your home altogether if you purchase it without due diligence or spend years pursuing a legal suit.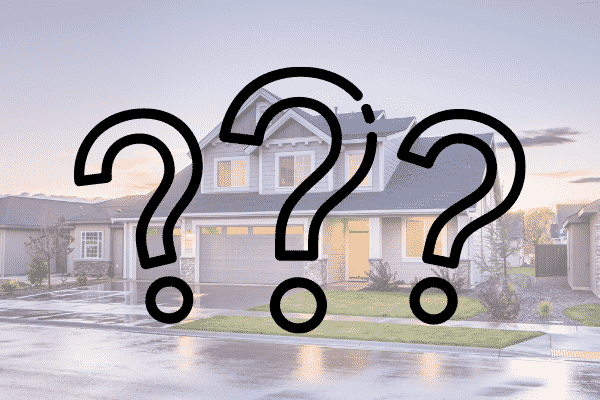 Given the risks of waiving a home inspection, a home inspection should be one of the compulsory activities you do before paying for a house. To start with, a home inspection will increase your confidence in the property's condition. Also, with a professional opinion, you are better placed to negotiate with the seller on repairs, and when this does not work, you can back off from purchasing the property. Therefore, if you are planning to buy a home, read on to understand why you shouldn't waive the home inspection.
Why Are Buyers Willing To Waive?
According to statistics by the National Association of Realtors, its membership increased to over 1.5 million, yet only 1.3 million units were available. With the overwhelming number of buyers in the market, the pressure to come up with a hassle-free offer as a buyer can be intense.
With the above statistics, it is not surprising that many buyers will prefer to waive home inspection if it means securing their dream house. In addition to this, buyers skip this important step to speed up the closing process and save on closing costs. While this seems to work at the moment, most individuals who did not conduct a house inspection report that the house eventually turned into a financial disaster with the repairs ripping them the money they saved by foregoing the inspection. For instance, the Song family in Ontario waived their home inspection and later on discovered the house had problems with the water supply and septic system that needed over $130,000 in terms of repairs.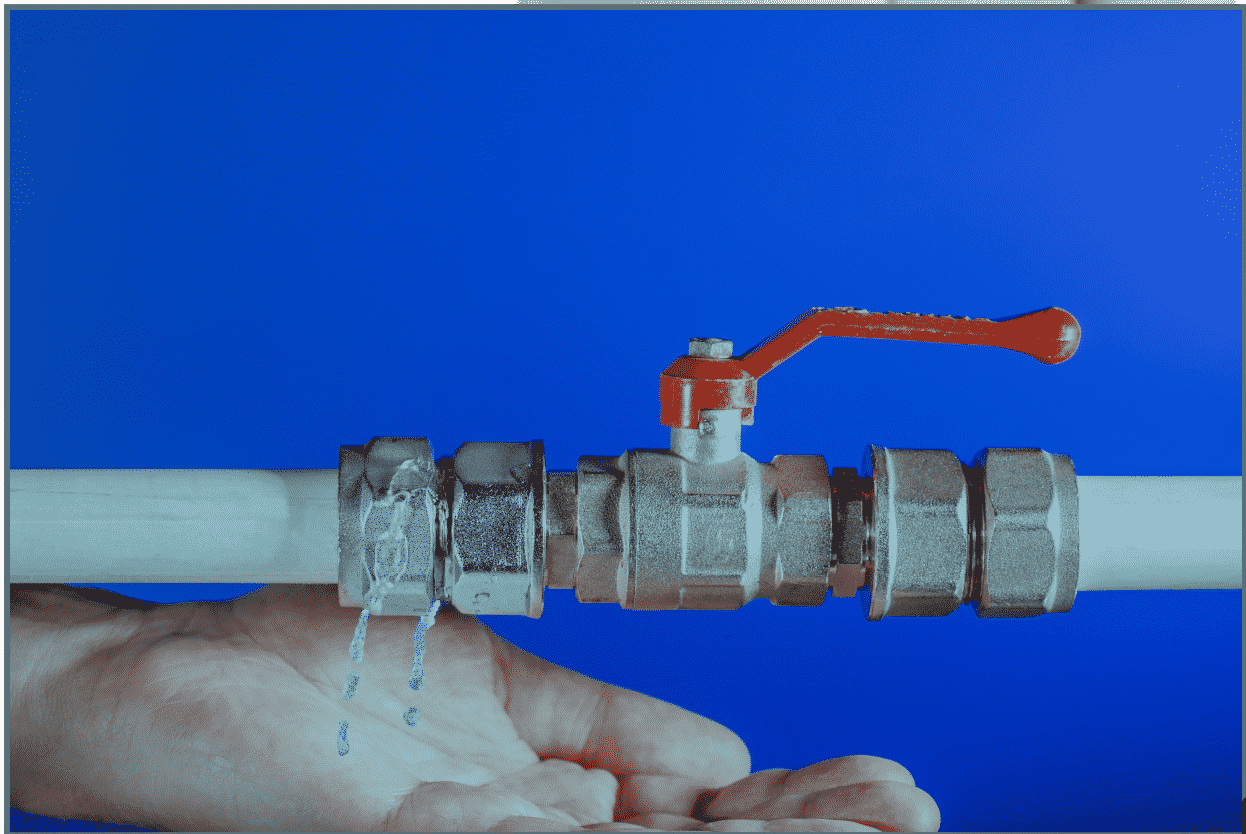 To protect yourself from this risk, you can have the seller include in the contract a home inspection for informational purposes. In this case, you will not hold the seller responsible for the repairs, and they will likely accept your offer.
Alternatively, you can consider a walk-through inspection. In this case, you will bring a home inspector with you when going to see the home, and they will do a visual assessment rather than planning for a full inspection later. This way, you will still unfold the most commonly overlooked faults, especially in plumbing. These faults, in most cases, are the most expensive to repair.
If major issues arise during the home inspection in any of the above scenarios, you will be safe if you opt not to purchase the property. Of course, you may at times need to forfeit your deposit, but if you draft your contract well, it will save you from incurring such losses.
When is it Okay to Waive a Home Inspection?
According to experts, it may be safe to waive a home inspection if the house you are buying is new and under the builder's warranty. Also, if the seller has existing reports within one year, you might feel safe to waive the inspection, especially if this is the only way you can get the seller to accept your offer. While the above cases hold, the decision lies within the level of risks you are willing to take. This is given that you may end up having shoddy construction causing you to end up in courts pursuing a legal suit about a home that is substandard over years like Sandra Bullock or even lose your home altogether. Thus, you should appreciate that a few dollars spent on a home inspection are worth more than constant repairs and maintenance costs arising from a missed inspection.
Why You Should Not Waive a Home Inspection
A home inspection protects your financial interests by giving you as much information as possible on the home you are buying. Therefore, you should take your time when sourcing a home inspector to ensure a thorough inspection and detailed report on the condition of the home. In addition, through a home inspection report, you will learn more about the repair costs and either change or make up your mind on the purchase. For instance, if a home costs $30,000 or more in repairs, it may be safer to change your mind on this purchase if you have not set aside such an amount for repairs.
Home inspections are also helpful as a safety measure. Before moving to a new home, you should consider your family's safety. Therefore, through a home inspection, you will uncover hazardous items such as structural issues, dangerous heating and cooling equipment, and bad wiring, among others.
Finally, getting a home inspection will give you peace of mind knowing that you are in a safe space. While you may detect some issues on your own, having an expert assess your new home will unveil things that you cannot notice by yourself. They may also recommend repairs, enabling you to make a wise purchase decision.
How to Protect Yourself as a Buyer
If you are uncomfortable waiving a home inspection, you can still use other tactics to make your offer appeal to the seller. Here are tactics you can use to protect yourself as a buyer.
Mortgage Pre-Approval
Getting a mortgage pre-approval letter beforehand demonstrates to the seller that you are a serious buyer and are able to close the deal. This way, they are less likely to dismiss you over other bidders.
Request for Informational Inspection
As stated earlier, you can have an informational inspection in place of an inspection contingency. This way, the seller will be aware that you will have a full professional inspection of the home for informational purposes and will not ask them to pay for any issues uncovered during the inspection. While this offer is impressive to the seller, who in most cases is not willing to incur extra costs during a property sale, it is a bonus to the seller as it uncovers issues that may be too expensive to solve. In such a case, you can freely back off the deal.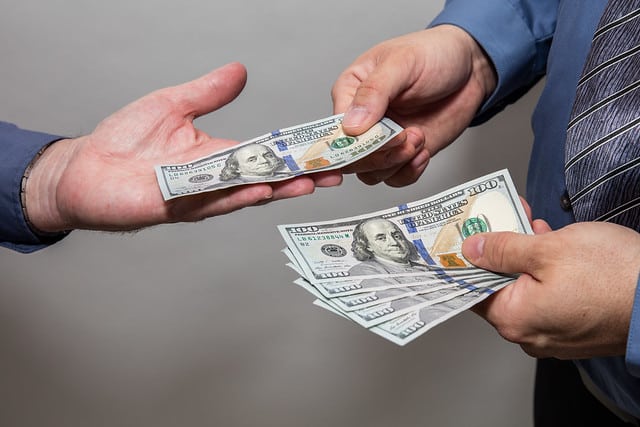 Make a Down Payment
Just like a mortgage pre-approval, a down payment sets the impression that you are a very serious buyer, and the seller will likely pay attention to you. This is because they are almost sure that you will be able to close the deal seamlessly. On the contrary, a larger down payment will mean that you start saving early enough before deciding to purchase a home.
Escalation Clause
This clause is attractive to sellers as it eliminates the back and forth negotiations between other competing bidders. However, you should be ready to be brushed off by sellers even with some attractive package, but, ultimately, you will find your dream home.
How to Avoid Falling Into the Trap to Waive a Home Inspection
Settling to a new home comes with a lot of pressure. You may be moving due to a work transfer or any other commitments, causing you to hasten the house buying process. This rush may eventually land you in complex issues, which is why you should try as much to avoid falling into this trap.
To start with, you should detach your emotions from your decision. A house is a major investment, and no matter how much you love its outward appearance, you should never settle and end up paying a ransom for the repairs. Secondly, you should move quickly in your purchase. If you love the new home, let the seller know that you can schedule a quick inspection and arrange it within 48 hours of an offer, as this can give you an upper hand as the seller will take you for a serious buyer. Alternatively, if you are working with a reliable realtor, you can let them handle the task for you, but you should let them know that you want this process completed with urgency.
Finally, assess your seller's credibility. Most smart sellers will have a pre-sale inspection to avoid too many negotiations with the buyer. If they are trustworthy, they can take up the responsibility, but you should note that they are liable to the person who ordered the inspection. Therefore, you may lack recourse in case they missed anything.
Wrap Up
The temptation to waive a house inspection is higher if you desperately need a new home and the number of bidders higher, as is usually the case in most cities in the United States. According to experts, while you may want to take this route to make your offer attractive, this is not a worthy investment. A house should be a well-thought investment given its financial magnitude.
If you live in Texas, you know that the population growth is bigger, and the numbers keep growing. This means an increased demand for housing, and some sellers may use this as an opportunity to compromise standards. Therefore, hiring a home inspector in Texas will assure you that you are moving into a safe house, saving you on repair costs. For more details on the real estate market, feel free to contact us.