If a home buying decision is on the horizon, you want to trust competent professionals to ensure that the work is done properly. Stonebriar Property Inspections has more than two decades of experience in the home inspection industry, and is a family owned business that cares for ensuring that your future home is suitable for your family. An A-rated Better Business Bureau company, Stonebriar serves the north Texas region, ensuring that every home is carefully and thoroughly inspected. The result of your inspection? A 600-point report that is super-detailed, written in terms that anyone can understand, with 80 digital images.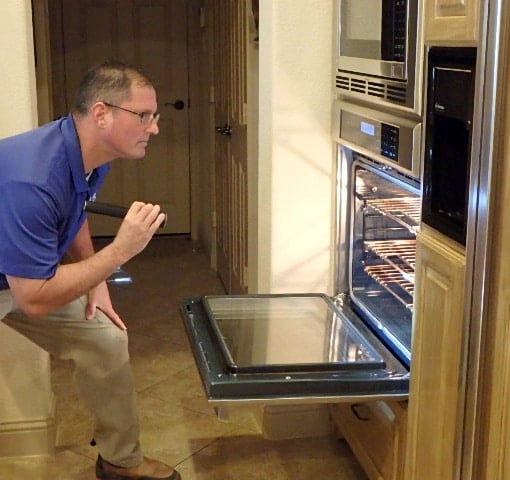 Stonebriar truly cares. A Plano home inspection is a must-have, and you will get the best in the business. Our team analyzes your home's structure and systems, giving you actionable information to ensure you're in a home that's ready for you. If you're buying or selling a home in Plano, give Stonebriar a call.
Buyer's Home Inspection Services
We will inspect your house as if it were our major investment.
A home purchase is a significant step. It is also a large investment. You need to be aware of any potential problems before you sign the contract. It is important to have a thorough understanding of the condition of a property before you sign on. This will allow you to negotiate a fair price and give you confidence. This gives you peace of mind as you make your final decision. Stonebriar Property Inspections provides Buyer's Home Inspection Services.
Our home inspector is your best friend if you're a home buyer looking for the perfect home. We will provide the best home inspection that a buyer could get.
We will inspect more than 600 components of the Texas Real Estate Commission. As such, we will take pictures for your inspection report.
We'll send you a comprehensive inspection report detailing what we found and the condition of each component. We will also offer recommendations for repairs so that you can negotiate with the seller. The report will be written in plain language and contain 80 to 100 high-resolution images so that you can see the details. We will be available to answer any questions or provide advice. We want you to feel confident that you have made the right decision in purchasing your next home.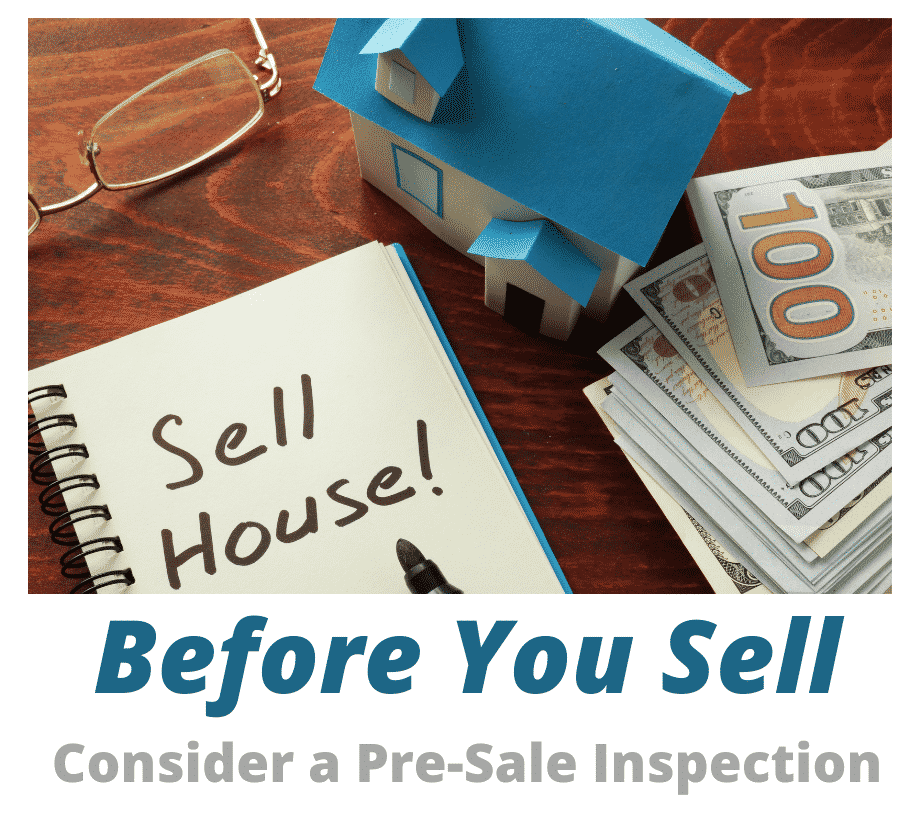 Seller's Home Inspection Services
Our inspectors will visit your house as if they were potential buyers.
You want to get the best value for your home when you are selling it. While many home sellers do not have a pre-listing inspection, there are several reasons to. Pre-listing home inspections provide a clear view of your home from the perspective of an impartial third party. This gives you the information that you need to make repairs or identify issues that may be brought up by your buyer's inspector. It also helps you avoid surprises that could slow down the sale of your house.
A professional inspection report can be provided to potential home buyers. This will help them feel more confident in the quality of your home. It can also help to ease sometimes difficult negotiations.
Pre-listing home inspections for buyers are just as thorough as ours. More than 600 components of your home will be examined for structural soundness, correct function, and compliance with code. Your inspection report will usually be completed the same day. We will also explain our findings and make recommendations.
You'll get a clear understanding of the condition of your home so you can make informed decisions about repairs and setting a fair market price. We want to help you find any potential problems that could hinder the sale of your home.

The City of Plano: A City of Excellence
If you're new to the area or from far away, you've certainly heard of Plano, Texas. It is a regional leader with national acclaim, serving almost 300,000 residents and one of the state's top school districts. A mere 25 minutes away from Dallas, the city is a wealthy hub for business travel, and many established companies are headquartered in the area. It also is a great place for shopping with two malls and plenty of family fun.
If you're looking to situate in an area that has lots of parks and greenery, Plano is it. Two nature preserves are situated on a total of 1,000 acres of land, altogether greater than New York City's Central Park! It is also a city immersed in the arts and culture, with free classes and more events happening regularly.
Plano also has great family-friendly activities, including the Crayola Experience, the Interurban Railway Museum, and Play Street Museum. Of course, there are escape rooms too!
With its proximity to Dallas and other metropolitan cities of Texas a few hours away, Plano gives you comfort, luxury, and fun, and is still close enough to give you access to places close enough to experience more of the beautiful heartland of Texas.
Just Getting Started in Plano? Start Here ➡️
If you want to apply for permits in the neighborhood, order reports, reserve event space, get involved in the local community happenings, register for newsletters, dispose of recycling, donate services, and more, you can check the official Plano government website. Plano also has active social media presences on Facebook, Twitter, Instagram, YouTube, 4 profiles on LinkedIn, 2 on Nextdoor, and even Pinterest!