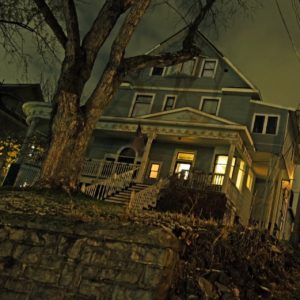 In 2000, Sandra Bullock's custom-built lakefront Texas mansion, which was under construction, became a house of horrors!
Mold grew on the walls, windows and doors leaked, and the chimney was cracked. An exterior wall was built directly on the ground without a foundation, and electrical wires were exposed to water leaks. These are just a few of the defects cited in the lawsuit she filed against the builder in 2001, which she won. And ultimately, she bulldozed what was supposed to have been her dream home.
If you're building a new home, your story is unlikely to end like Sandra's — but no home is perfect, even when built from the ground up. Are you planning to build versus buy? Or coming up on the end of your one-year new home warranty?
What will you do if your dream home becomes your worst nightmare? Continue Reading