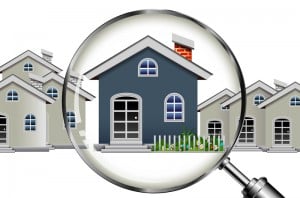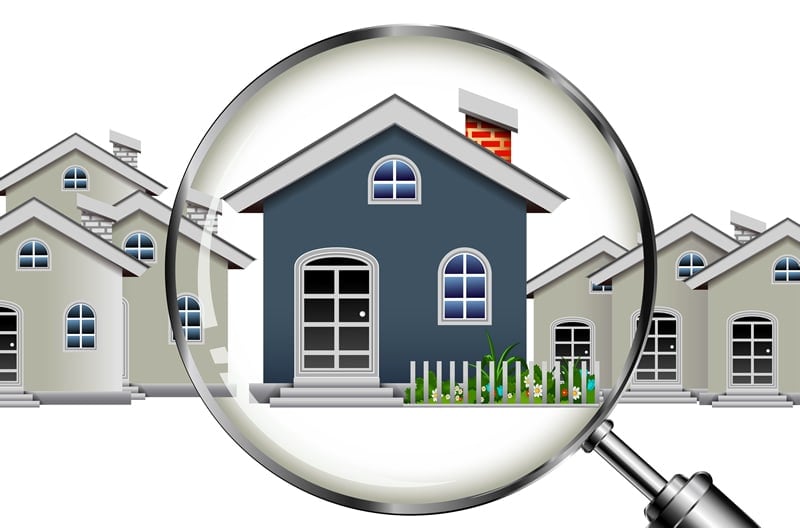 Buying a home is one of the most significant investments you'll make, so having the property professionally inspected before committing is critical. If you need to hire a Dallas home inspector, ask these 13 questions to guide your selection.
13 Questions to Ask Your Home Inspector
Are you licensed to perform home inspections in Texas?
If the answer is "no," keep looking. Texas home inspectors possess varying backgrounds and experience, but all are required to be licensed by the Texas Real Estate Commission (TREC). This licensing indicates the inspector has the required education and experience and agrees to meet certain standards of practice and a code of ethics. His TREC license number should be clearly presented on his web site and business documents.
What's your background?
Anyone can become a licensed home inspector if they meet the education and experience requirements and pass the licensing exam. If someone has experience in the construction or a related industry, however, he will likely have a deeper understanding of how a home's components work. Don't rule out an inspector without building-related experience, but make it a consideration.
What will you inspect?
The Texas Real Estate Commission has documented detailed minimum inspection standards. An inspector should say he will go above and beyond those standards. He should provide a comprehensive written list of what he will evaluate, and if it's missing key components of your home, yard, or outbuildings, clarify his services before you select him.
What will you not inspect?
An inspector can only inspect components that are visible and accessible. So unfortunately, some components of a home simply cannot be inspected. That's why some serious defects, like the presence of termites or mold, aren't normally covered by a home inspection. A trustworthy home inspector will be honest about what he can and can't inspect and answer your questions about what he may be unable to detect.
How do you perform the inspection?
You want your inspector to get dirty. He should get on the roof, climb under structures where possible, and open every door and window. He should also take photographs to support his findings.
How much does it cost?
Dallas home inspections usually cost $500 to $1000 depending on the size of the home and the presence of pools, outbuildings, and other components. Remember you're making a big investment. Learn more about home inspection cost by reading our article How much does a home inspection cost?
How long will the inspection take?
Home inspections generally take between 2 and 4 hours depending again on the size of the home and the property's characteristics. An inspector taking less than 2 hours may not have enough time to thoroughly inspect everything. Quoting more than 4 hours may be a red flag if he's trying to charge more based on it.
Can I be present during the inspection?
Being present during an inspection should be an option, but you also want an inspector to be focused, so he doesn't miss anything. Ideally, you should be present at the end of the inspection, so the inspector can discuss his findings, point out details, and answer your questions.
What will the inspection report look like and when will I receive it?
The Texas Real Estate Commission has standards for what must be included in a licensed home inspector's inspection report. You want a clear, detailed report describing the condition, defects, and recommended repairs for each inspected component supported by high-resolution photographs. Inspection reports are usually about 50 to 100 pages long, and a reliable home inspector will commit to delivering his report the same day or within 24 hours of the inspection. Ask for a sample or two from prior inspections.
How do you handle questions after the report has been delivered?
A good inspection report will leave few questions, but your inspector should be willing to schedule time for questions and discussion.
Will you recommend repairs? Can you do them yourself?
An ethical licensed home inspector should not agree to perform repairs. This is a clear conflict of interest and against the law. He'll discuss recommended repairs with you, but he should not suggest he or his company perform them.
What if you miss something?
Because inspections are based on what's visible and accessible, he can't guarantee something won't be missed. Make sure he carries "Errors and Omissions" insurance coverage in addition to basic liability insurance to offer some protection if a major defect is missed. A good home inspector will make you feel confident he won't miss major defects and that if he does, he'll work with you to determine the best course of action.
Can you provide me with references?
If your potential home inspector has good reviews on Yelp or Google+, that's great, but it's not enough. Ask for a list of prior clients and talk to 2 or 3 before deciding this is the right home inspector for you.
Licensed Dallas home inspector Keith Boggs proudly provides quality home inspections throughout North Texas 7 days a week, including evenings and weekends. Contact him at (214) 923-7304 or [email protected].