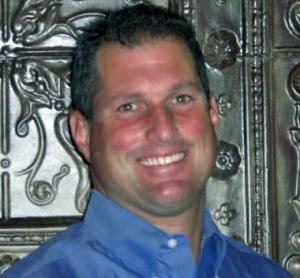 Stonebriar Property Inspections
3232 McKinney Ave.
Dallas, Texas 75204
(214) 923-7304
You want competent professionals to help you make the right decision when buying a home. Stonebriar Property Inspections is a family-owned business with more than 20 years of experience in the home inspection industry. We are committed to making sure your home is suitable for you and your family. Stonebriar is a Better Business Bureau A-rated company that serves north Texas. They ensure that each home is thoroughly and carefully inspected. What is the result of your inspection? The 600-point inspection report is extremely detailed and written in terms anyone can understand. It also includes 80 digital images.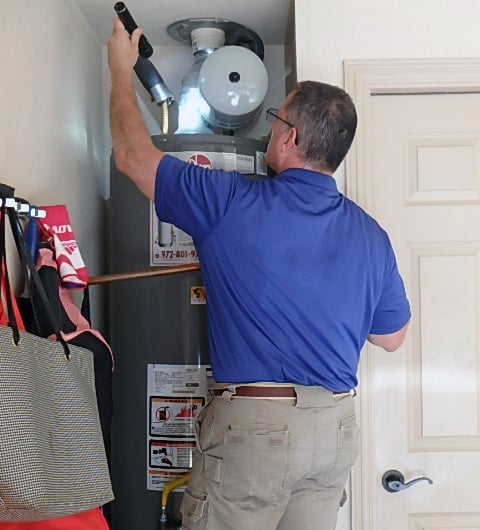 Stonebriar truly cares. You will receive the best home inspection in Dallas. Our team will analyze your home's structure, systems and give you the information you need to make sure you are in a home that is ready for you. Stonebriar is available to help you buy or sell a Dallas home.
Are the home inspections you are considering helping you negotiate a fair deal? Will you be able to avoid buying a house that will require costly repairs immediately?
Keith Boggs is my name. I have been working in the home inspection industry for over 25 years. I specialize in home inspections within the Dallas Metroplex for more 10 years. You will also receive the 600 point report and 80 digital photos when you use my home inspections.
I am a local business owner, and I understand how important it is for you to be in your best interest when providing any type of service.
I want to let you know why it is so important to inspect your home before you make any decisions about buying a house.
All types of homes, even newly constructed, can suffer from major structural problems that need expensive repairs.
Some homeowners may not inform you about the real condition of their home. If they do, then any code violations or repairs become your problem.
Knowing the condition of the home is a great way to negotiate a lower selling price.
If you buy a home in Dallas, you might discover about code violations that you need to correct.You may be able to fix a few things in your home, but you aren't able to do it professionally for 40 hours a week. This could mean you might miss a big problem.
One problems you might encounter when buying a home is the seller saying that there are multiple buyers interested in the property and that they have a few pending offers. This could make it difficult to sell your home quickly. They claim that you risk the possibility of another buyer purchasing the home if you schedule a home inspection.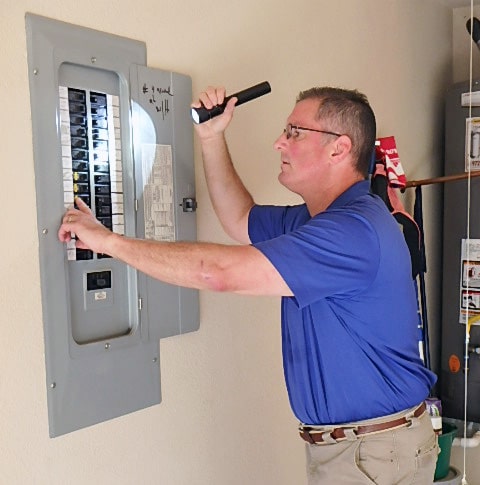 Do not fall for the temptation to buy now or pay too much. You run the risk that you will end up paying too much for a home or purchasing someone else's problem.
Instead, contact me to arrange a thorough home inspection.
This tactic is common to increase sales, but it can often lead to poor deals.
Get a professional home inspection to ensure you do your research before making the largest purchase of your life. These are just a few of the reasons my home inspections are the best in the area.
"A" rating with the BBB. You can check my rating online or call the BBB to verify the service quality.
Get detailed reports to give you confidence. You will receive a 600-point inspection report and 80 digital photos of the property that you are about to buy. It will be possible to determine the exact condition of the property and its fair price.
Clear, understandable reports – I am happy to answer your questions, but the reports that you receive are written in layman terms so that you can understand them.
A great reputation among realtors and home buyers- Feel free to ask sellers and buyers about me or Stonebriar Property Inspections as you look through the market. There are many great things you'll hear.
I have a solid reputation online – Other than the BBB and word-of mouth, many people are happy to give glowing testimonials about me and my reports. You can search for "Stonebriar Property Inspections reviews", or similar terms, to see the wonderful things that people have to say.