Why Choose Stonebriar Property Inspections?
Dallas Home Inspector Keith Boggs
"As a licensed Dallas home inspector and owner of Stonebriar Property Inspections, I feel it is my duty to help home-buyers purchase their new homes with certainty."
You have many choices when it comes to Dallas home inspectors, but you'll see the difference when you choose Stonebriar Property Inspections. Our goal is to provide you with the transparency you need to buy, sell, or own your home with confidence and peace of mind.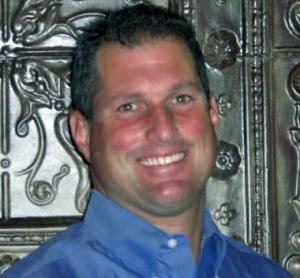 Keith Boggs, owner of Stonebriar Property Inspections, will be your personal inspector. His investment in the company will be reflected in the quality of your inspection.
Our inspection reports are professional, comprehensive, detailed, and clear. They average about 70 pages and include 80 to 100 color images. They detail findings and recommendations along with tips and best practices for maintaining your home.
Customer reviews speak to Keith's reputation as an ethical, reliable, and courteous Dallas home inspector.
We are fully licensed by the Texas Real Estate Commission for home inspections and the Texas Department of Agriculture for termite/wood destroying insect inspections. And we always go beyond required regulations.
Our company has E & O (Errors & Omissions), Professional Liability, and General Liability insurance for your protection.
We are available to serve your needs seven days a week, including evenings and weekends.
With more than 25 years working in the construction industry, Keith Boggs of Stonebriar Property Inspections offers thorough, accurate, home inspection services of the highest quality in the greater DFW area, with both a Dallas Home Inspection office and a Frisco Home Inspection office.
Contact Keith Boggs of Stonebriar Property Inspections at (214) 923-7304 or [email protected]
Appointments available 7 days a week, including evenings and weekends.
Are you wondering How much does a home inspection cost? We have the answer to that question, and more questions in our home inspection resource and FAQ section.