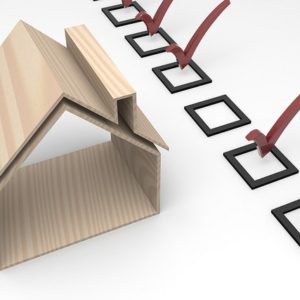 Did you know that DFW is the top new home market in the country, with 33,234 homes started in 2017? 4th quarter construction starts were up 16.9% over 2016, and builders report stronger than expected sales at the end of 2017, indicating 2018 could be a banner year for new home construction as well.
And it's not just new homes that are hot. The numbers of new listings, pending sales, and closings have also increased consistently over the last few years. DFW continues to have one of the top 20 hottest housing markets in the nation.
This isn't surprising, given the fact that Texas keeps welcoming new businesses, like Toyota, Liberty Mutual, and State Farm, which bring new residents! Quality of life, cost of living, good schools, and tax incentives make DFW a great place to live right now.
But there's a downside to this good news…