'Tis the holiday season, which means it's prime time to find good deals on fancy new electronic gadgets that promise to make your home even more awesome! Does your home entertainment system need an upgrade? Are you looking to improve your house's security system? What about some new technology in your kitchen appliance cabinet?
Whether you gift them for your kids, your partner, or yourself, home tech gifts are always well-received. And the perfect electronic gift begins with research. We're giving you a head start with this list of 10 hot home tech gifts perfect for any budget.
Time to start shopping!
Home Tech Gift Ideas for $50 or Less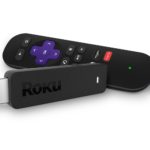 Media Streaming Player: Roku Streaming Stick (3600R)
About $35
The Roku Streaming Stick (3600R) is an HD streaming player with a quad-core processor. It's fast and easy to use, working with all of the most popular movie and TV streaming services, including Amazon Instant Video, VUDU, Google Play, Netflix, Hulu, HBO, and 3,000 more channels. It lets you customize the display to suit your needs and has an unbiased search engine that shows you where content is free or cheapest to watch. It also has a private listening mode so you can watch your content without disturbing others. That's a lot of value for less than $50!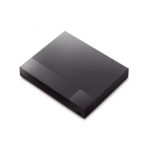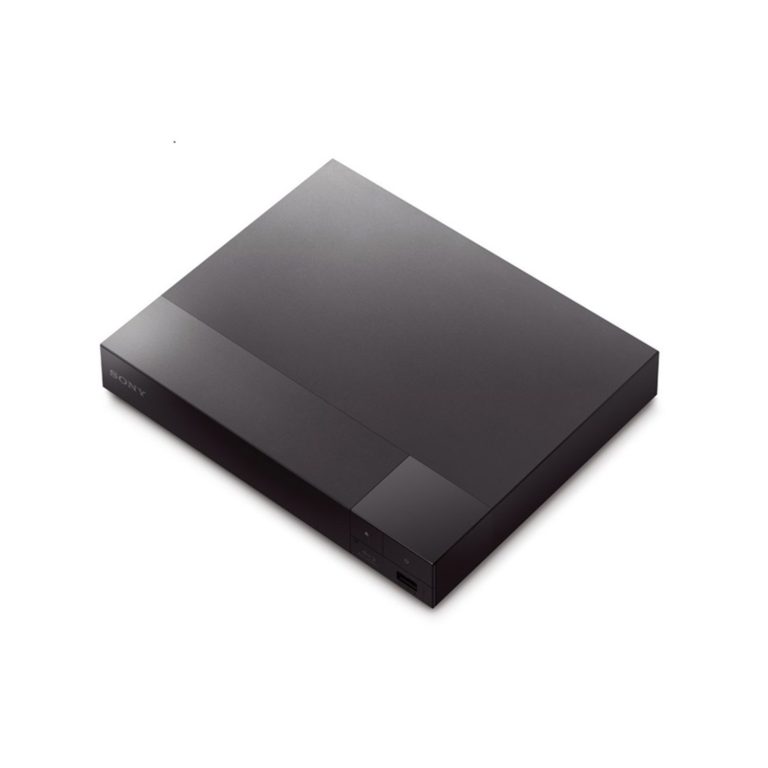 Blu-Ray Player: Sony BDPS3700 Streaming Blu-Ray Disc Player with Wi-Fi
About $50
The Sony BDPS3700 is the best selling Blu-ray player on Amazon. With it, you can enjoy your Blu-ray discs in full HD and upscale your DVDs to near HD quality. With built-in Wi-Fi you can wirelessly access popular streaming apps and services, including Netflix, YouTube, Hulu Plus, and Amazon Instant Video. And with Quick Start mode and Fast Loading, Sony says it takes less than one second to boot up the player and that discs load in as little as 30 seconds once you close the tray. An affordable way to get to the entertainment faster.
Home Tech Gift Ideas for About $100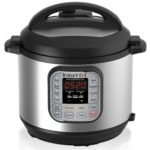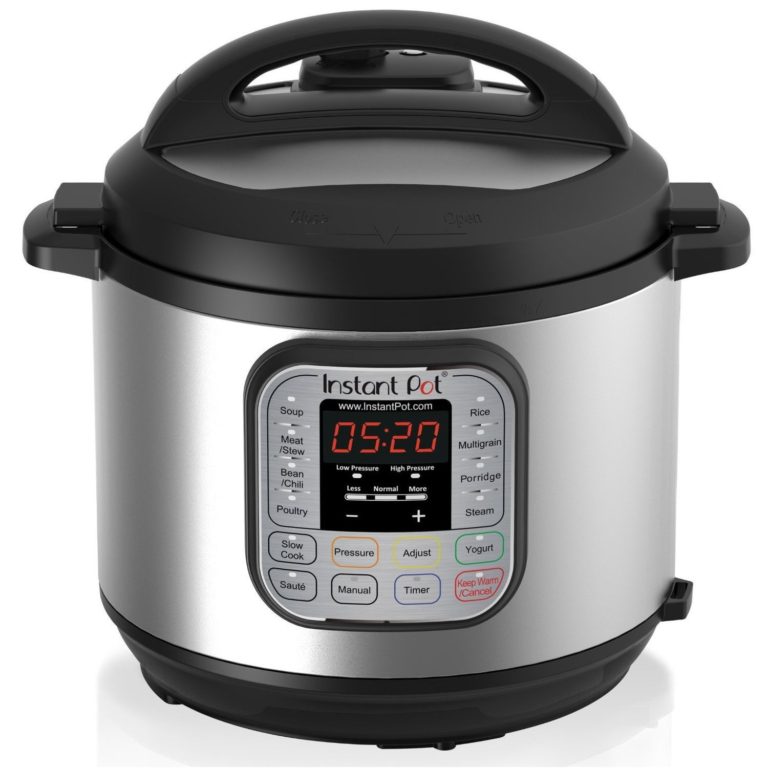 Multi-Use Programmable Cooker: Instant Pot DUO60 6-Quart
About $100
The Instant Pot is on trend, and this pot offers a great combination of performance and value. It will help you get dinner on the table fast and can act as a pressure cooker, slow cooker, rice cooker, steamer, sauté, yogurt maker, and warmer! It features 14 smart programs, making your favorite dishes as easy as prepping and then pushing one button. It also comes in a 3-quart and 8-quart size. If you want to your family to be on board the Instant Pot bandwagon, this might be the way to do it.
About $100
The Amazon Echo (and the Amazon Dot) can do almost anything you ask it too – play music, order pizza, answer questions, tell jokes, control smart home devices, manage your to-do lists, and much more. If you already have Alexa-compatible devices or one of the three major smart-home hubs (SmartThings, Wink, or Insteon), adding an Echo can make accessing those devices more interesting and convenient.
Home Tech Gift Ideas for Less Than $200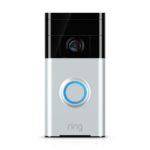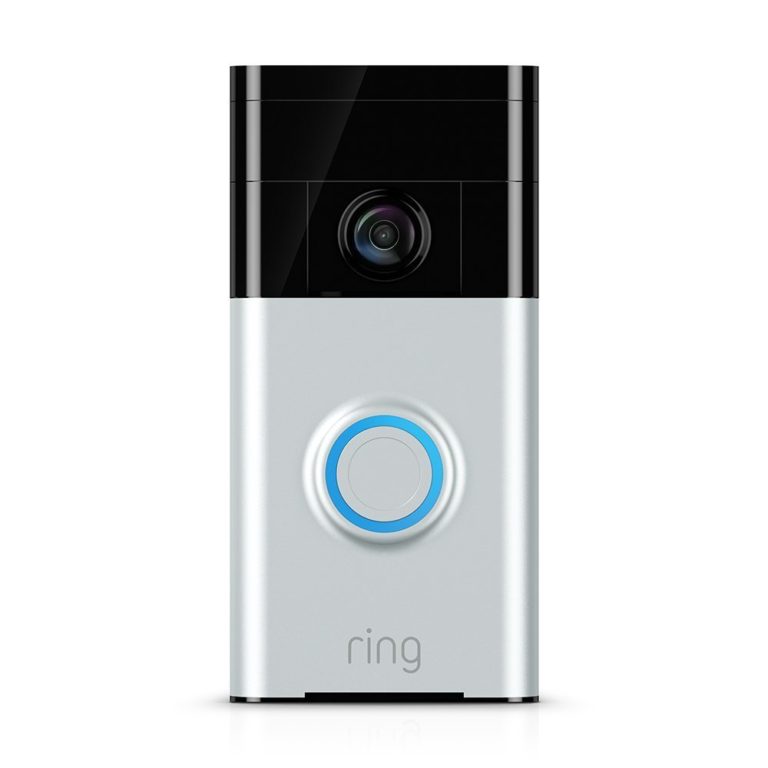 Smart Doorbell: Ring Wi-Fi Enabled Video Doorbell
About $155
With this video doorbell, you can see, hear, and talk to people at your door from your smartphone, tablet, or PC. Instant alerts let you know when someone rings the doorbell or triggers the motion sensor. With Live View, you get access to streaming audio and video from wherever you are. It can run off internal batteries or doorbell wiring, includes infrared night vision, and has lifetime purchase protection – if it gets stolen they will replace it at no cost.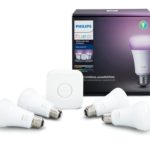 Smart Bulbs: Philips Hue White and Color Ambiance A19 60W Equivalent Smart Bulb Starter Kit
About $200
Tired of turning your lights on and off manually? Enter the smart light bulb. These color-changing smart bulbs tie into a variety of other smart-home devices and respond to Alexa voice commands to turn multiple lights on and off, dim them, and change their color. You can even create lighting schemes throughout the house that are enabled with a simple command. This kit includes four LED A19 smart light bulbs designed to fit standard table lamps and one Hue Bridge.
Home Tech Gift Ideas Between $250 and $500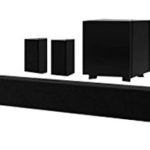 Sound Bar: Vizio SB3851-D0 SmartCast 38" 5.1 Sound Bar System
About $250
This is a budget-friendly sound bar that doesn't skimp on performance. It provides rich and balanced audio along with a wealth of connectivity options, including support for Bluetooth and Google Cast, coaxial and optical digital audio, and HDMI (with Audio Return Channel). If your sound system needs an upgrade, this sound bar with its accompanying speakers may do the trick.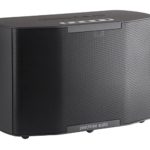 Bluetooth Speaker: Peachtree Audio DEEPBLUE2
About $350
Wirecutter testers found that against Bluetooth speakers that cost almost twice as much, the Deepblue2 sounds almost as good, and in some cases better. It's a 440-watt speaker that offers deep bass response without skimping on high and midrange sound. It's not small (measuring 9.1 by 14.2 by 6.5 inches and weighing 16 pounds), but it has a small enough footprint to fit on a bookshelf, side table, or counter without looking too clumsy. Yet another way to make your music really sing!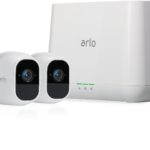 Camera Security System: Arlo Pro 2 by NETGEAR 2 (VMS4230P)
About $480
This DIY security system keeps an eye on your home while you're away in brilliant 1080p HD quality, with night vision and advanced motion detection. You can put the weather-resistant cameras indoors or out and power them with the included rechargeable batteries or plug them in (indoors) to access activity zones and 24×7 continuous video recording upgrades. Motion- and sound-activated alerts, 2-way audio, and a 100+ decibel siren may even help you stop crime before it starts.
Home Tech Gift Idea for the Big Spender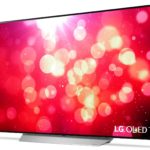 OLED TV: LG Electronics OLED65C7P 65-Inch 4K Ultra HD Smart OLED TV
About $2,700
Looking to splurge? OLED (short for Organic Light-Emitting Diode) is the latest in TV technology. An OLED TV's pixels activate independently of one another, emitting their own light and color unlike traditional LED/LCD displays where a backlight shines through the pixels to create an image. Like all OLED TVs, the C7 from LG Electronics gives you darker blacks and truer colors than LCD displays, making it a great option for videophiles who value image quality above all else. The LG C7 supports all the most important current HDR standards, includes a user-friendly webOS video streaming platform, and has a comprehensive menu that allows for detailed calibration. Physically, the C7 has a thin form factor that you can mount right up against a wall.
Wrapping it Up
We want to wish all our customers a warm, wonderful holiday season! We sincerely appreciate your business.